Blender
Clone.tools
Cinema 4D
Photoshop & Illustrator
After Effects
20,000 next-gen Avatars, by RTFKT and Takashi Murakami.  I own Clone X #3012.  Since the release of the 3D files on July 4, 2022 the community has been making render gold.  Below are a few designs I have made around my clone and other friends clones in the community.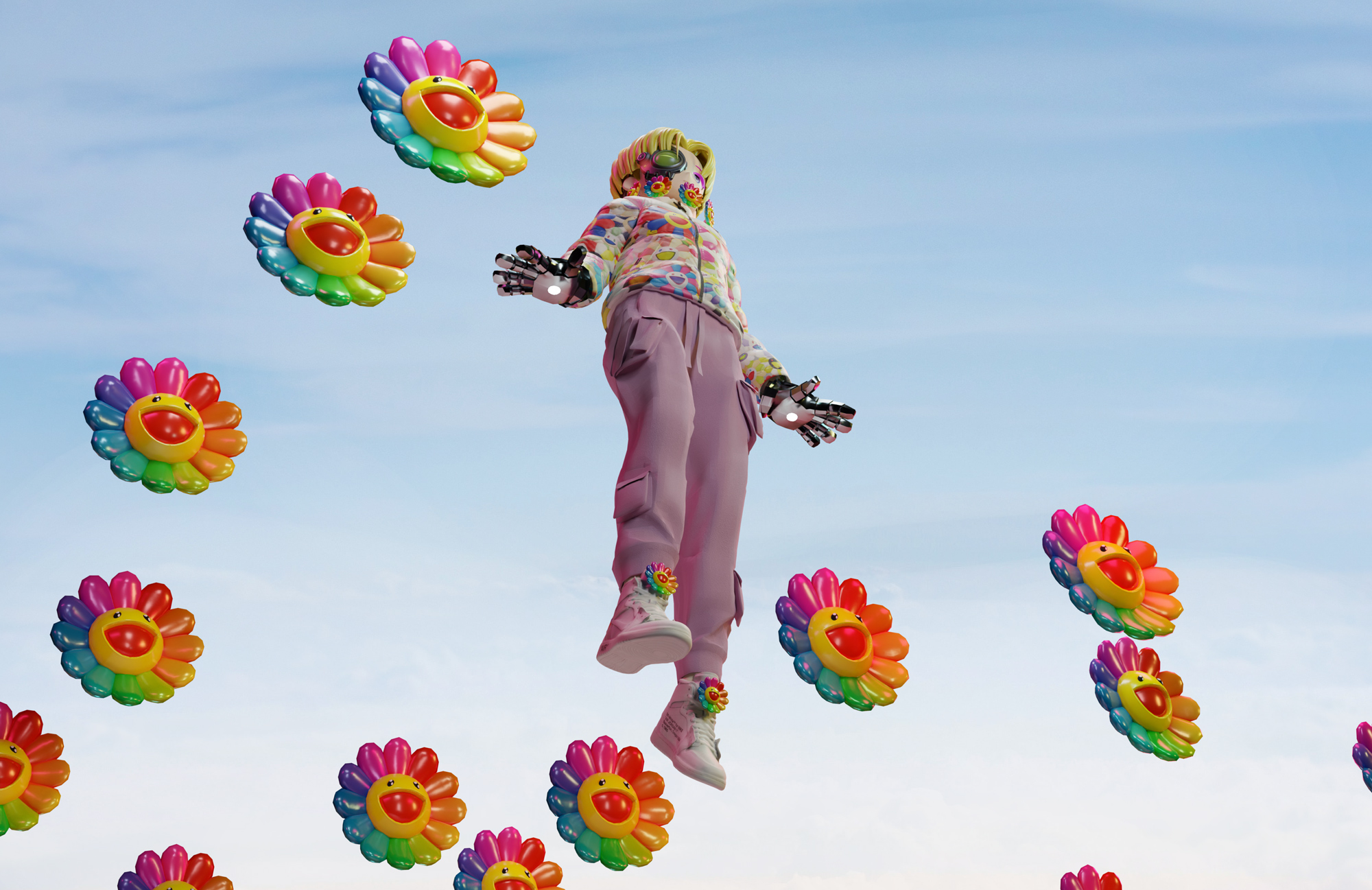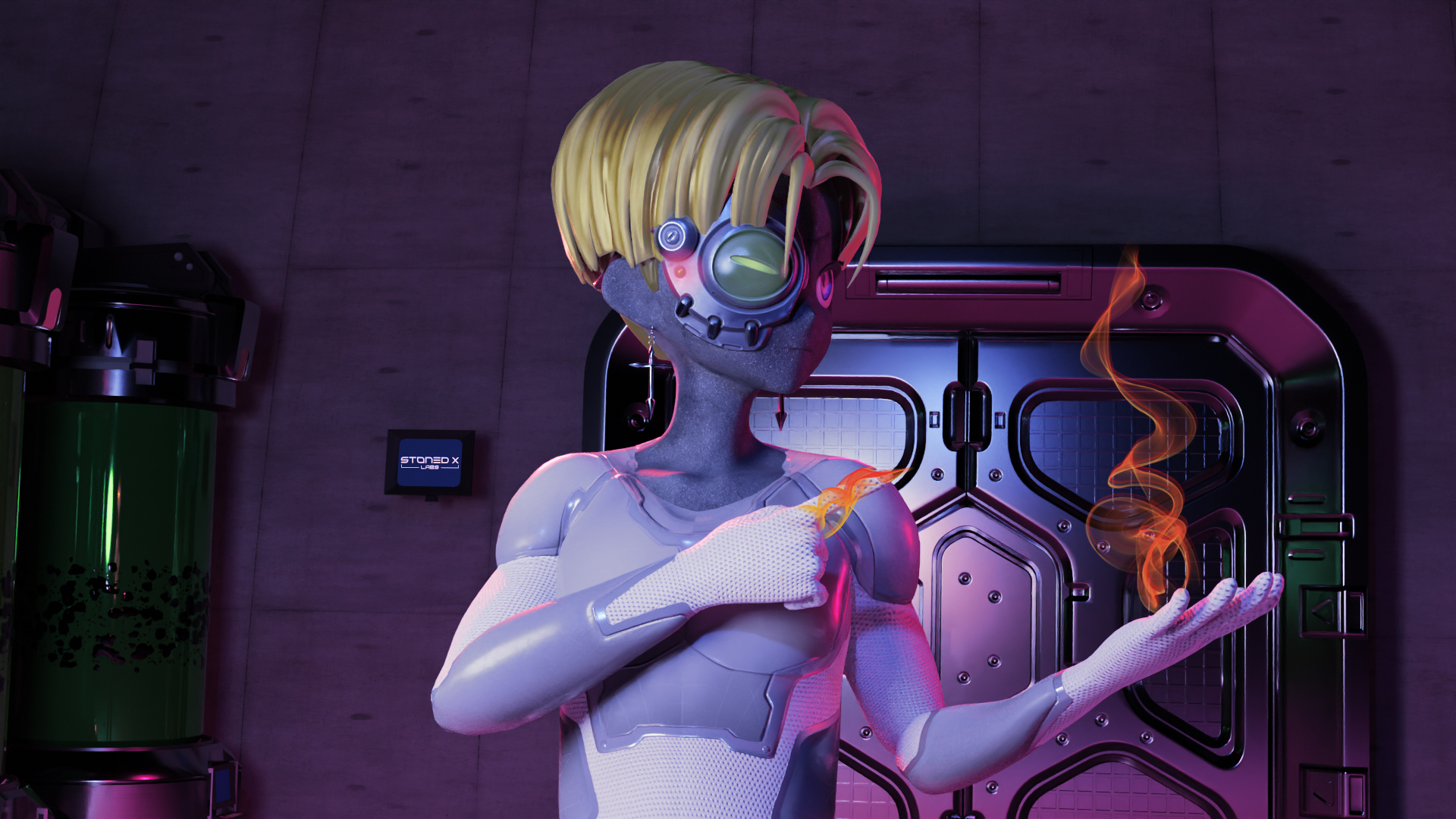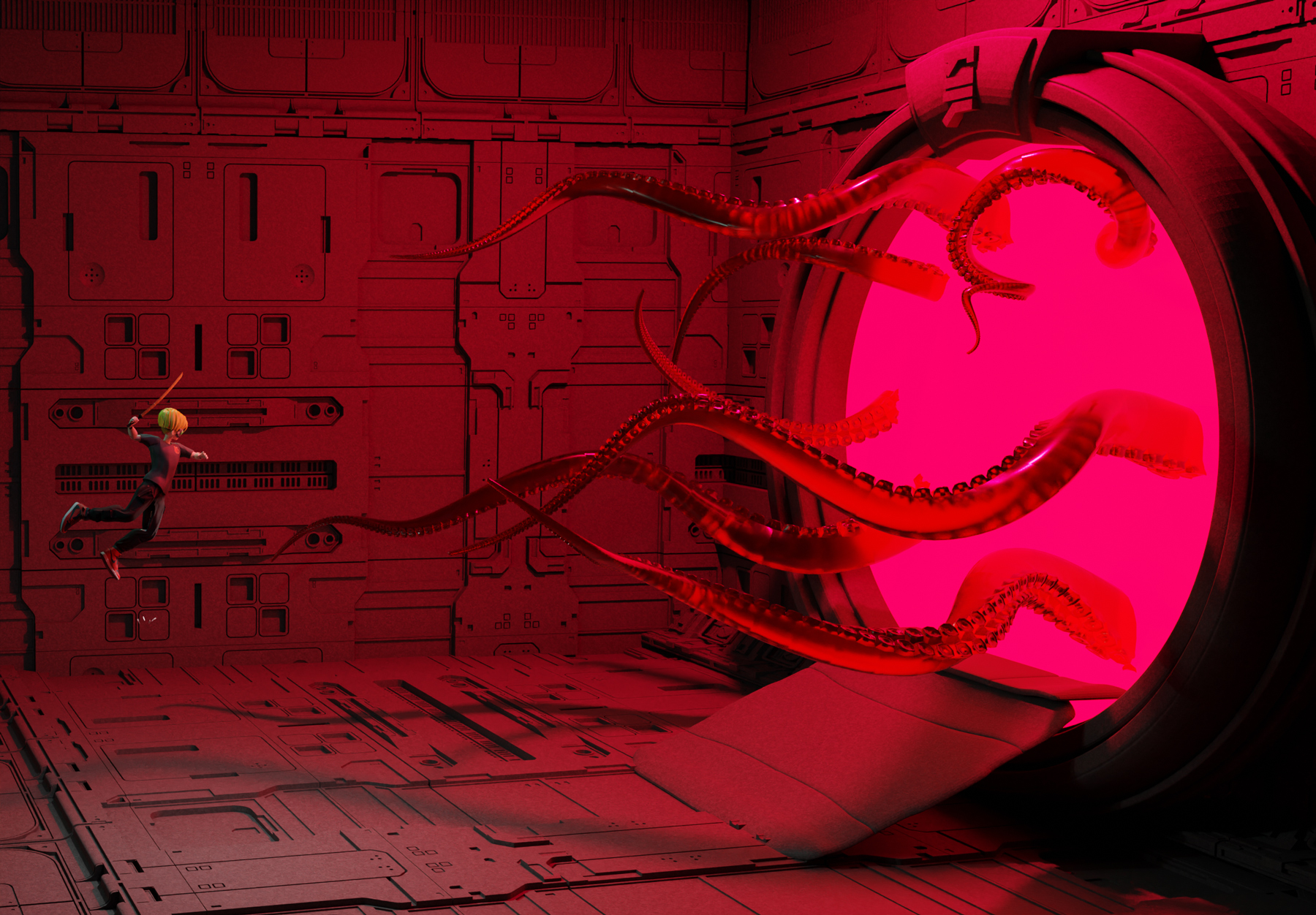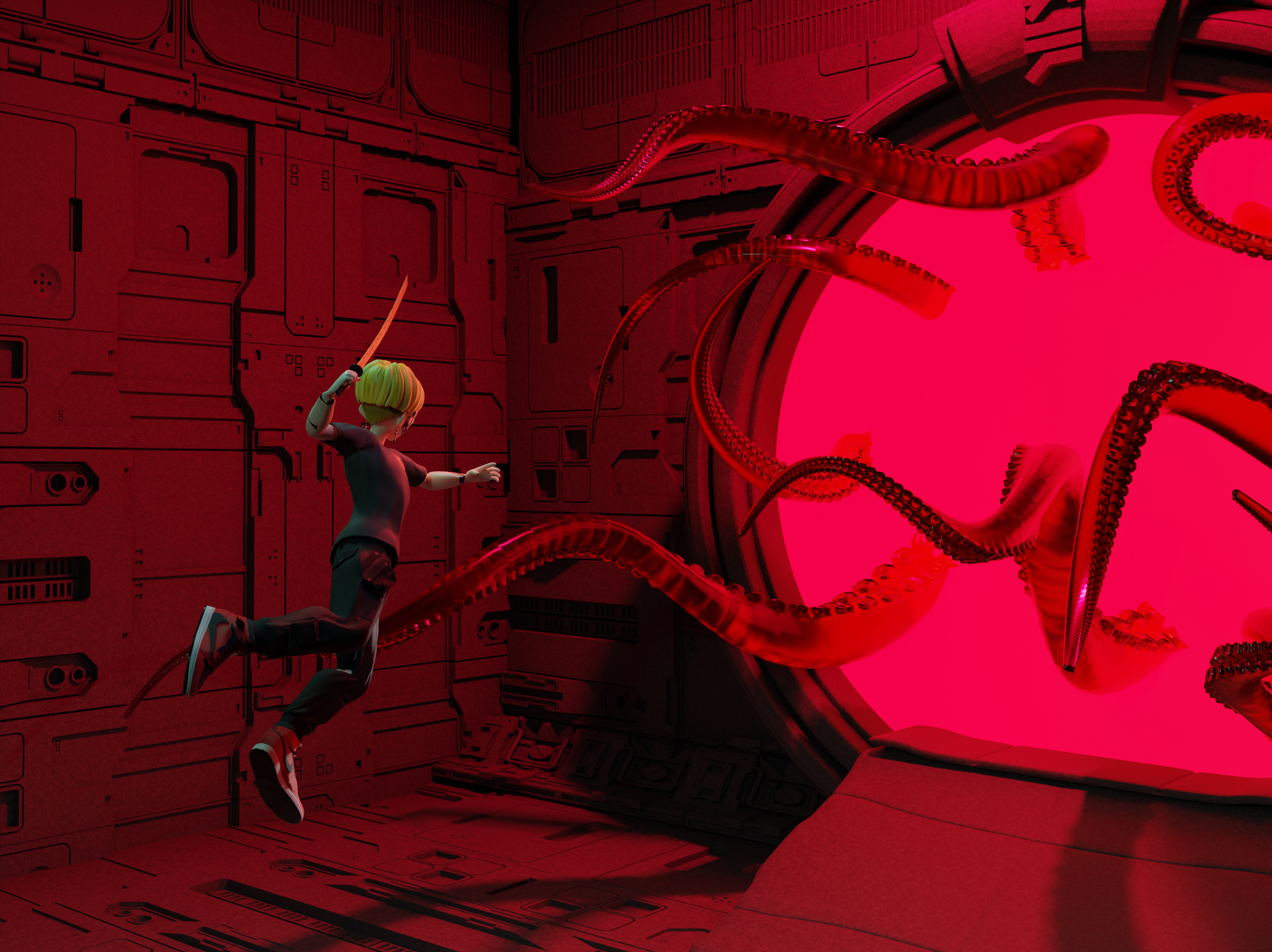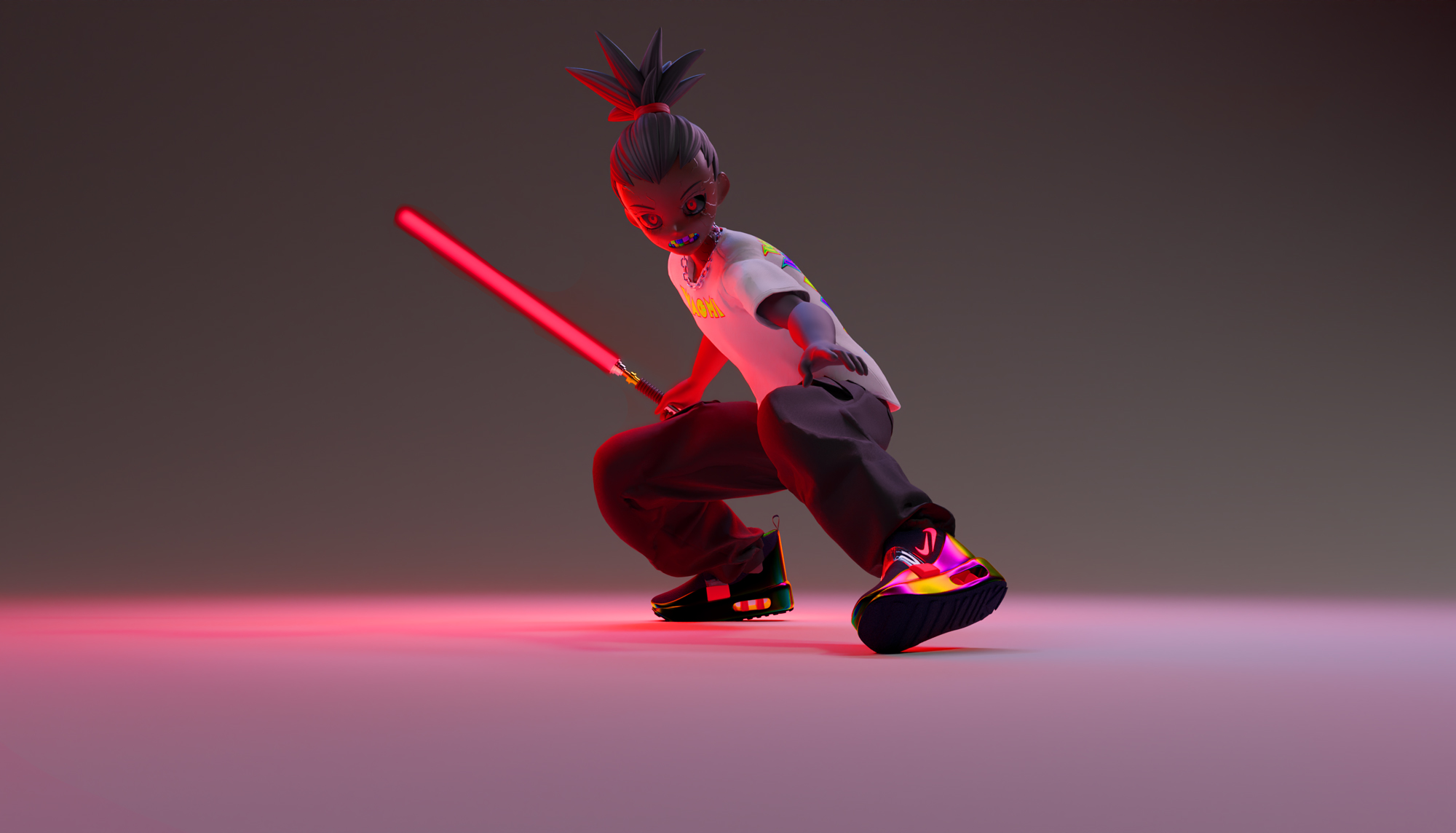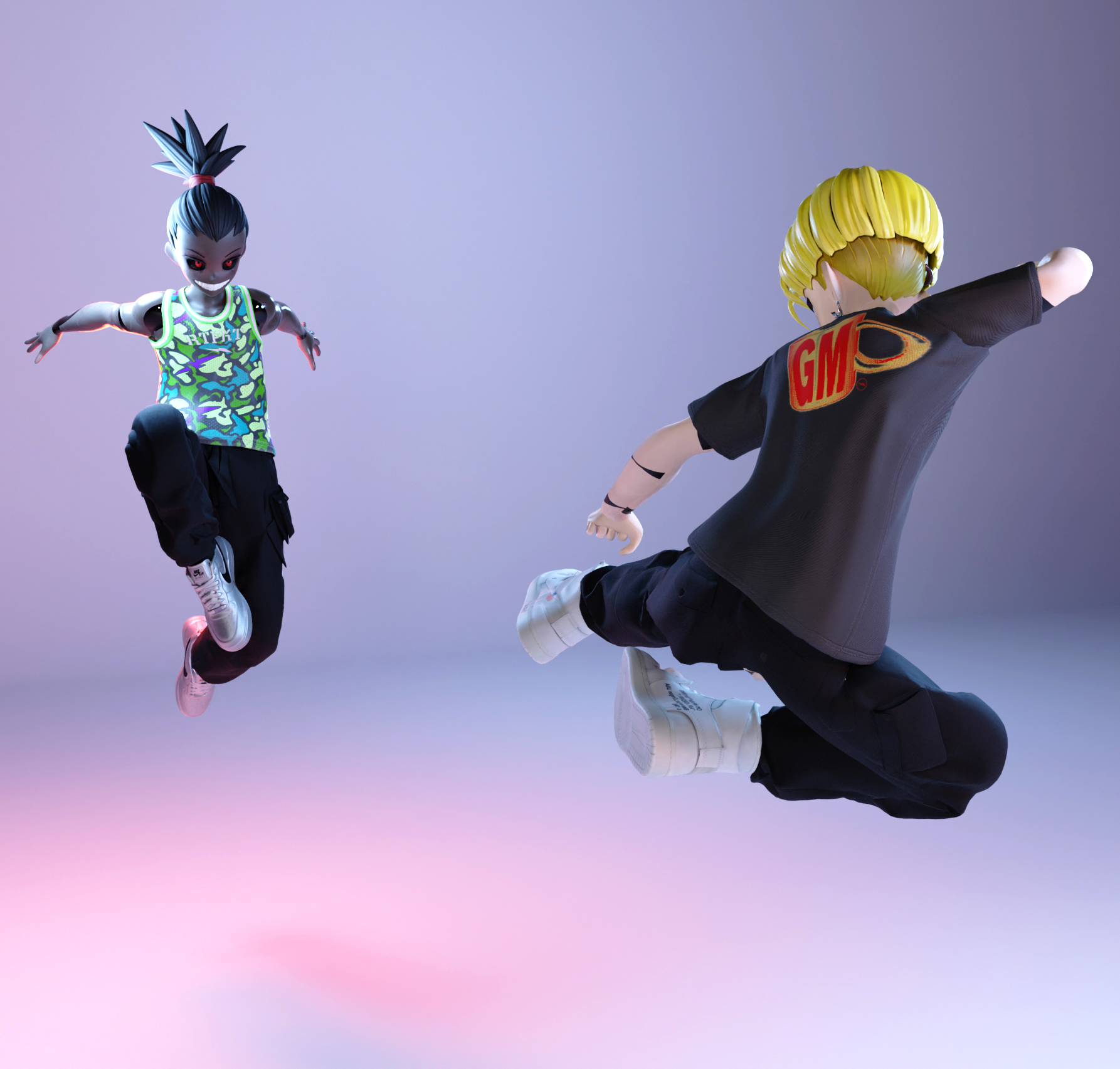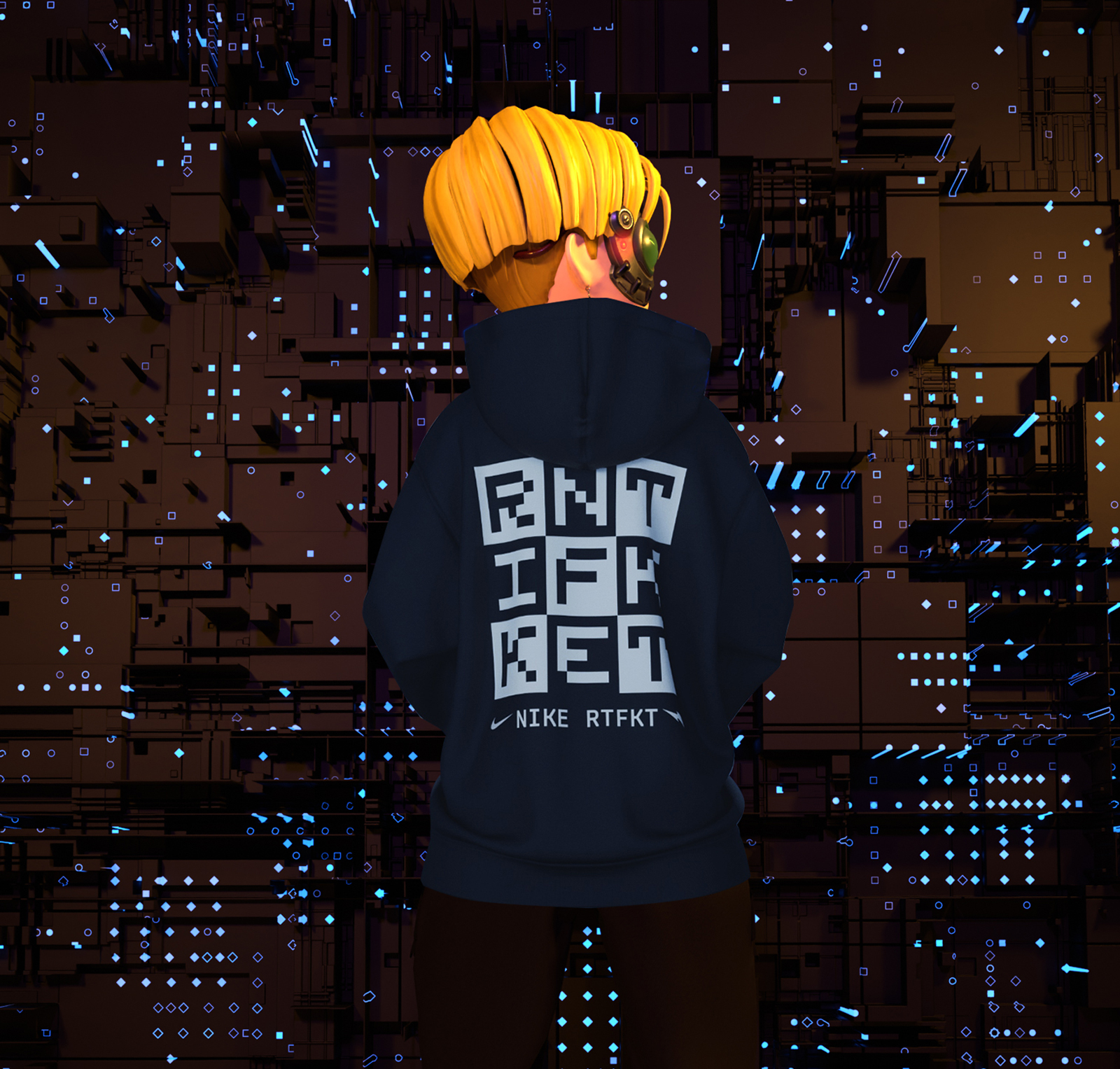 RTFKT X Metashima Renders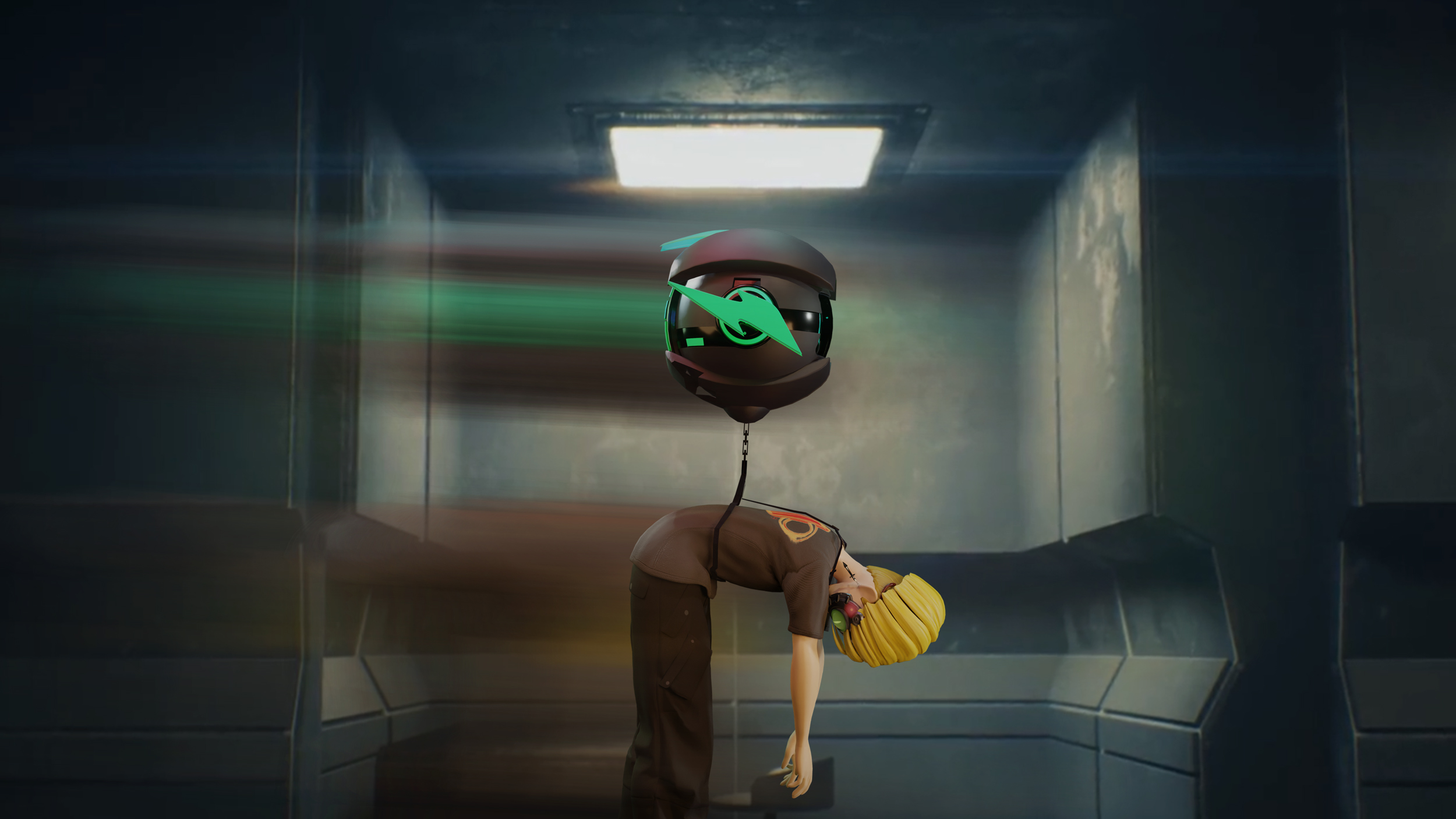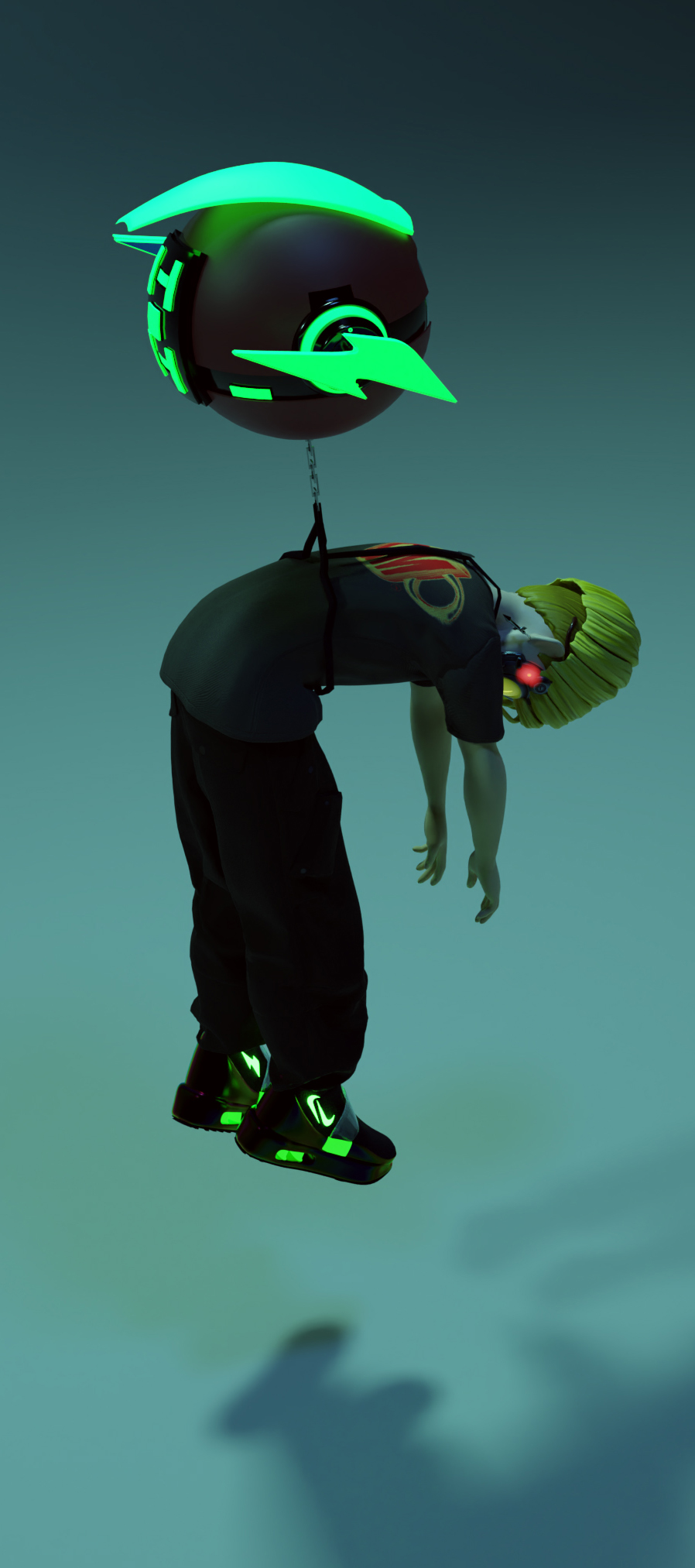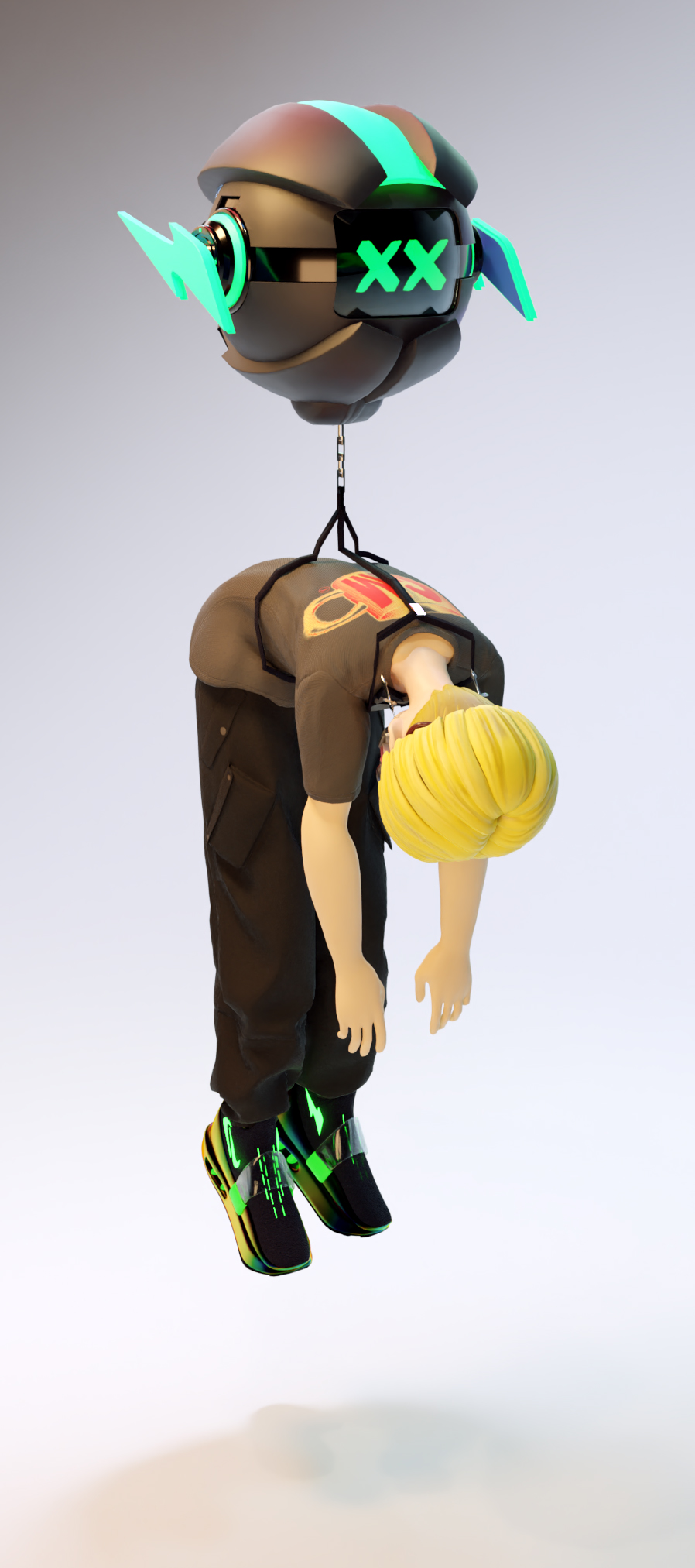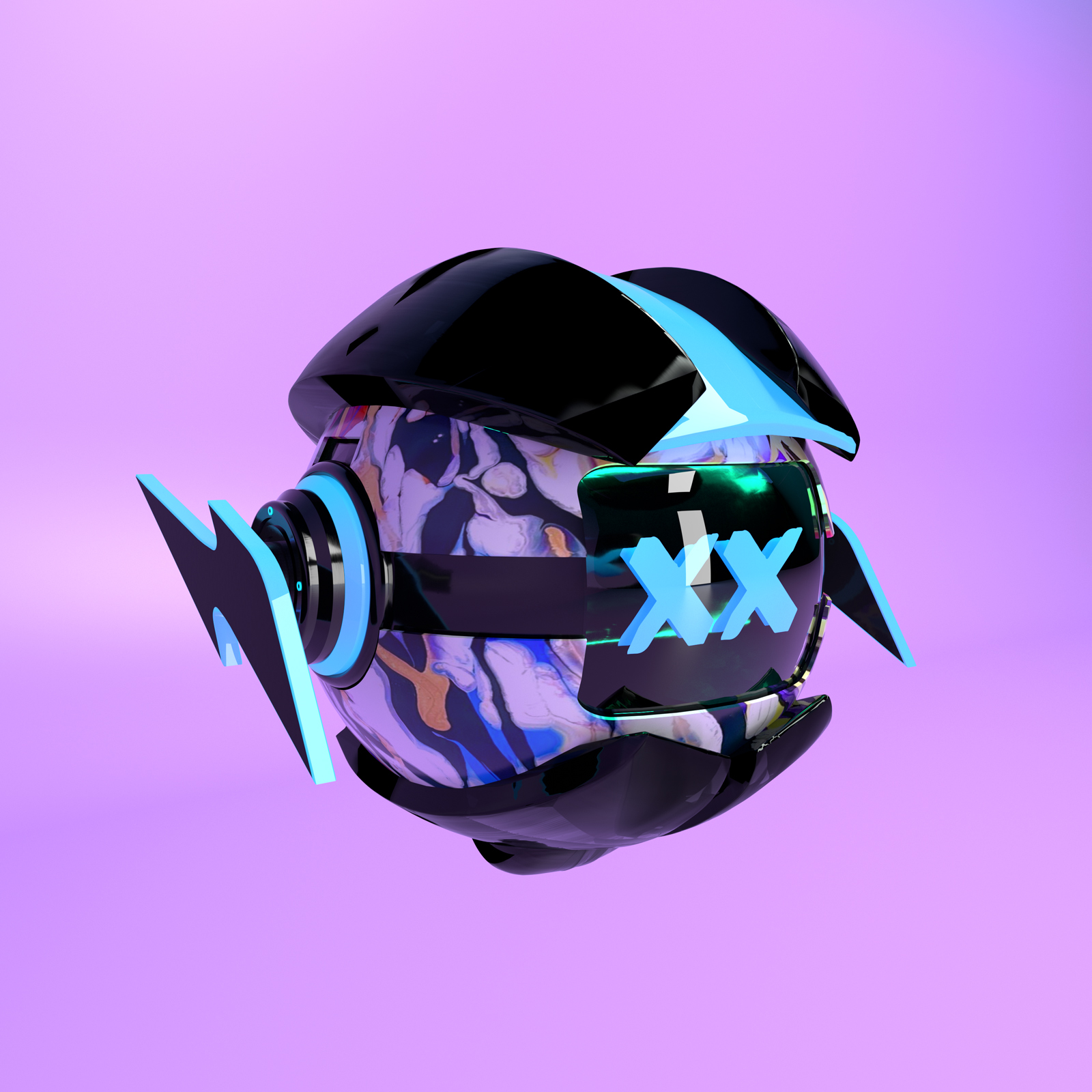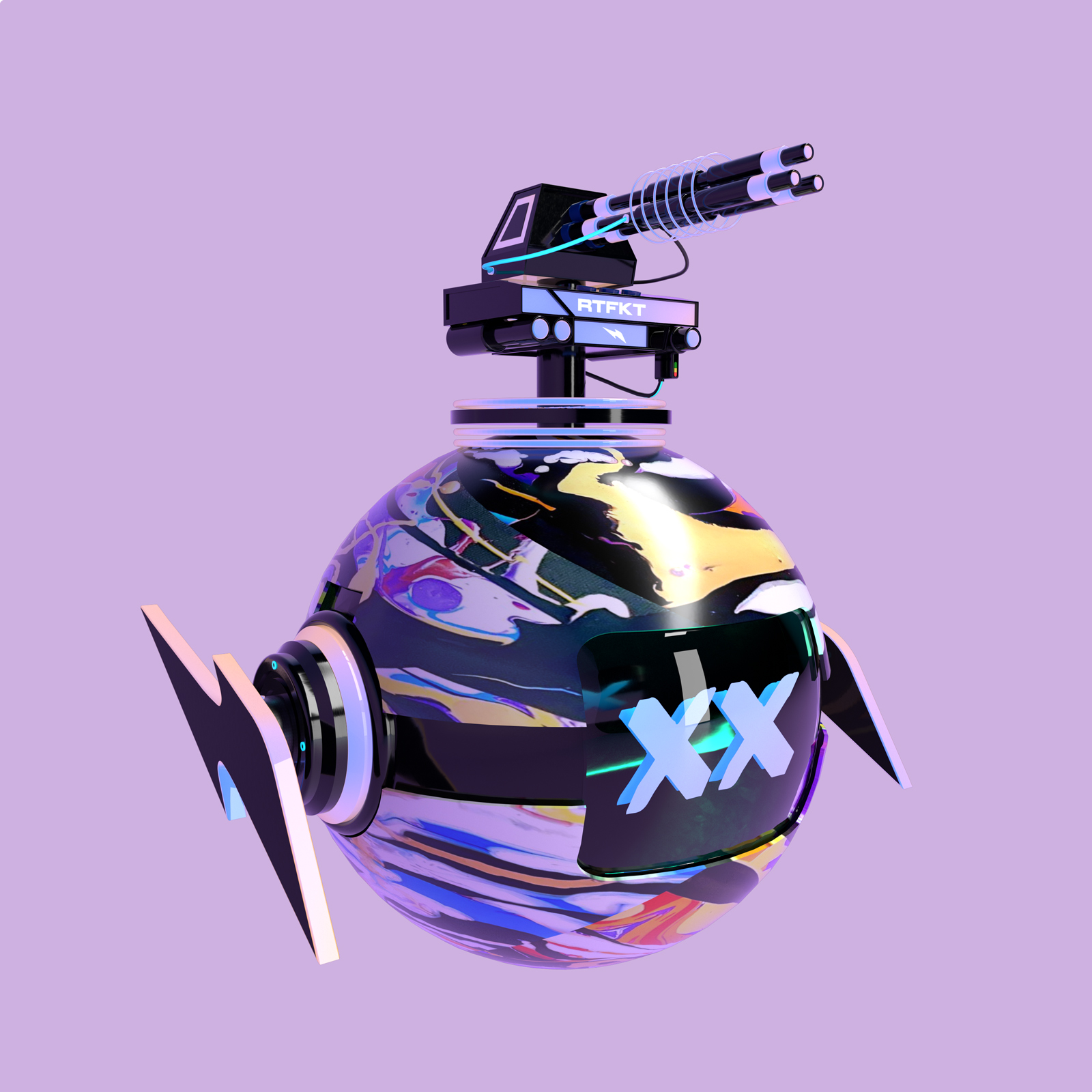 Blenderdac x Metashima
I made this Metashima for @blenderdac after his RTFKT creators artist spotlight. Since "Everything is a Remix" I wanted to bring together two communities I love. @metashimaNFT @RTFKT I modeled everything you see on the Shima including remaking Blenderdacs signature trait, the ZK VR visor.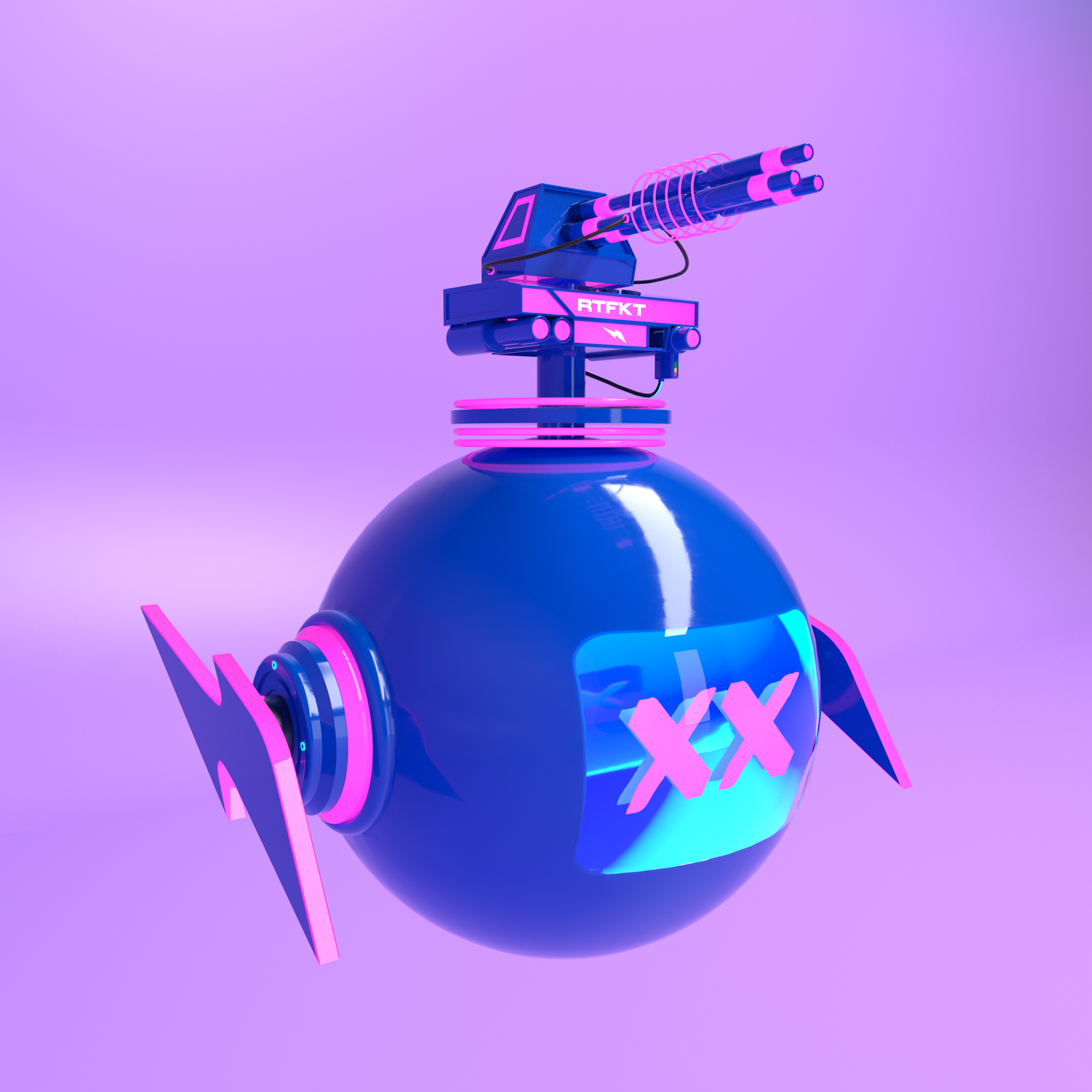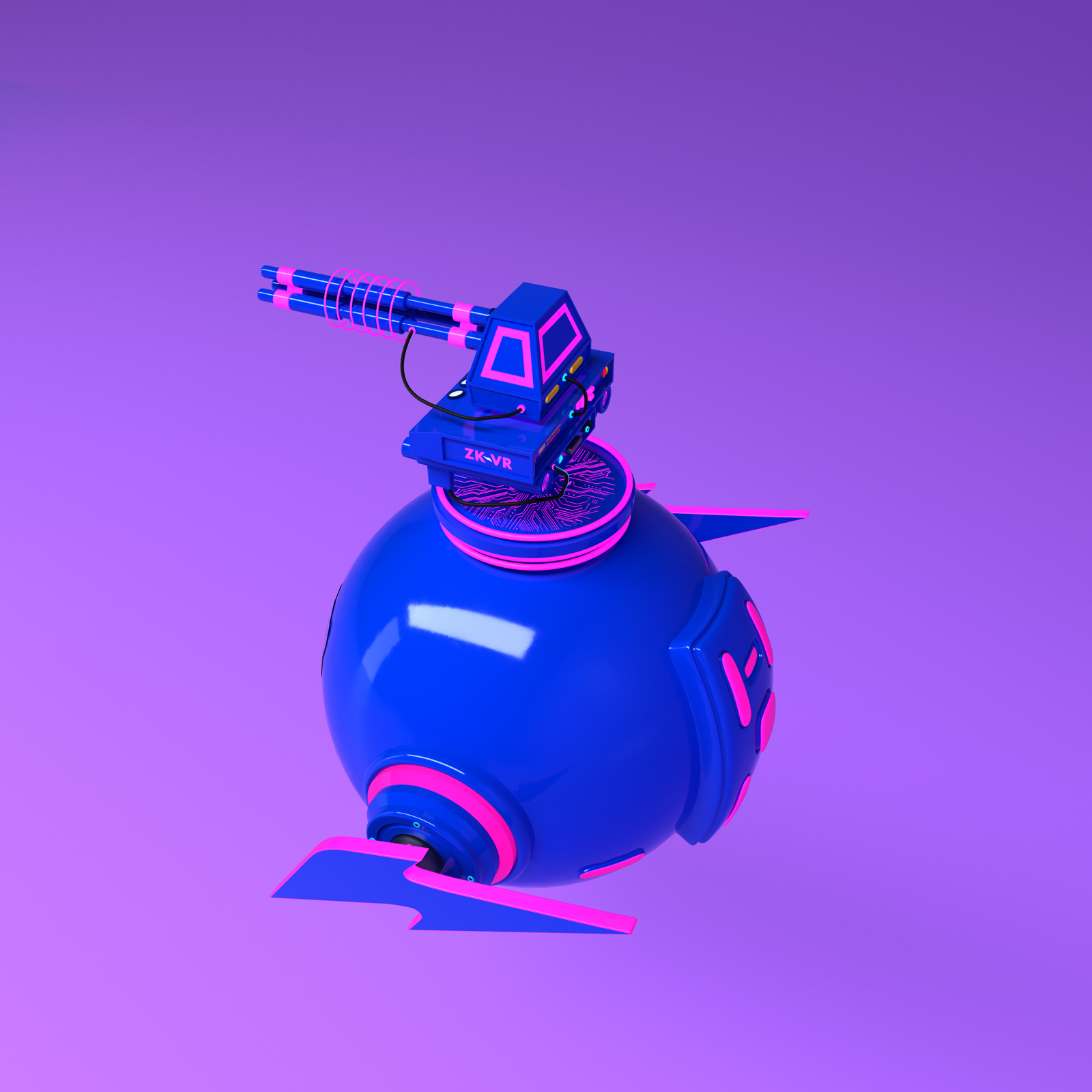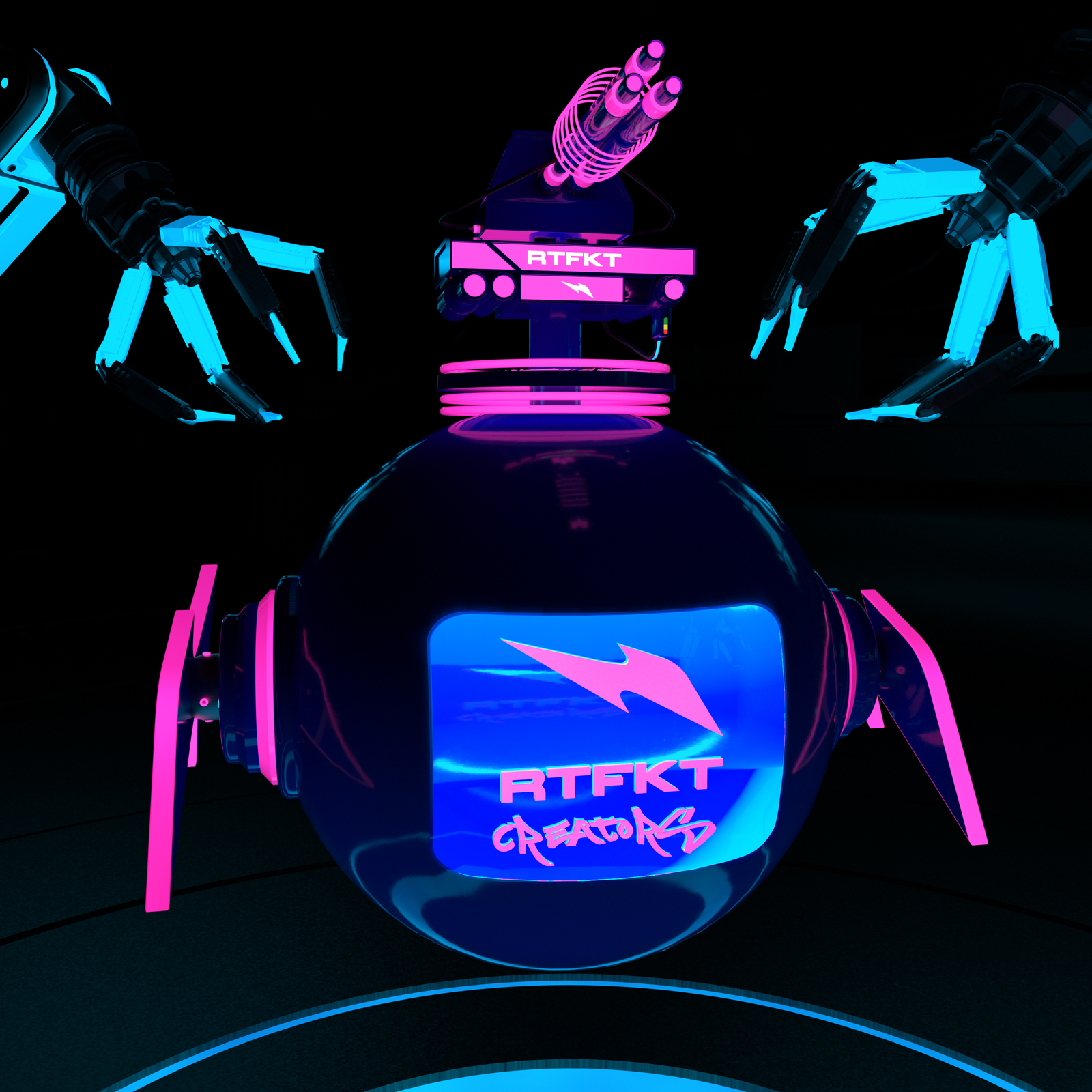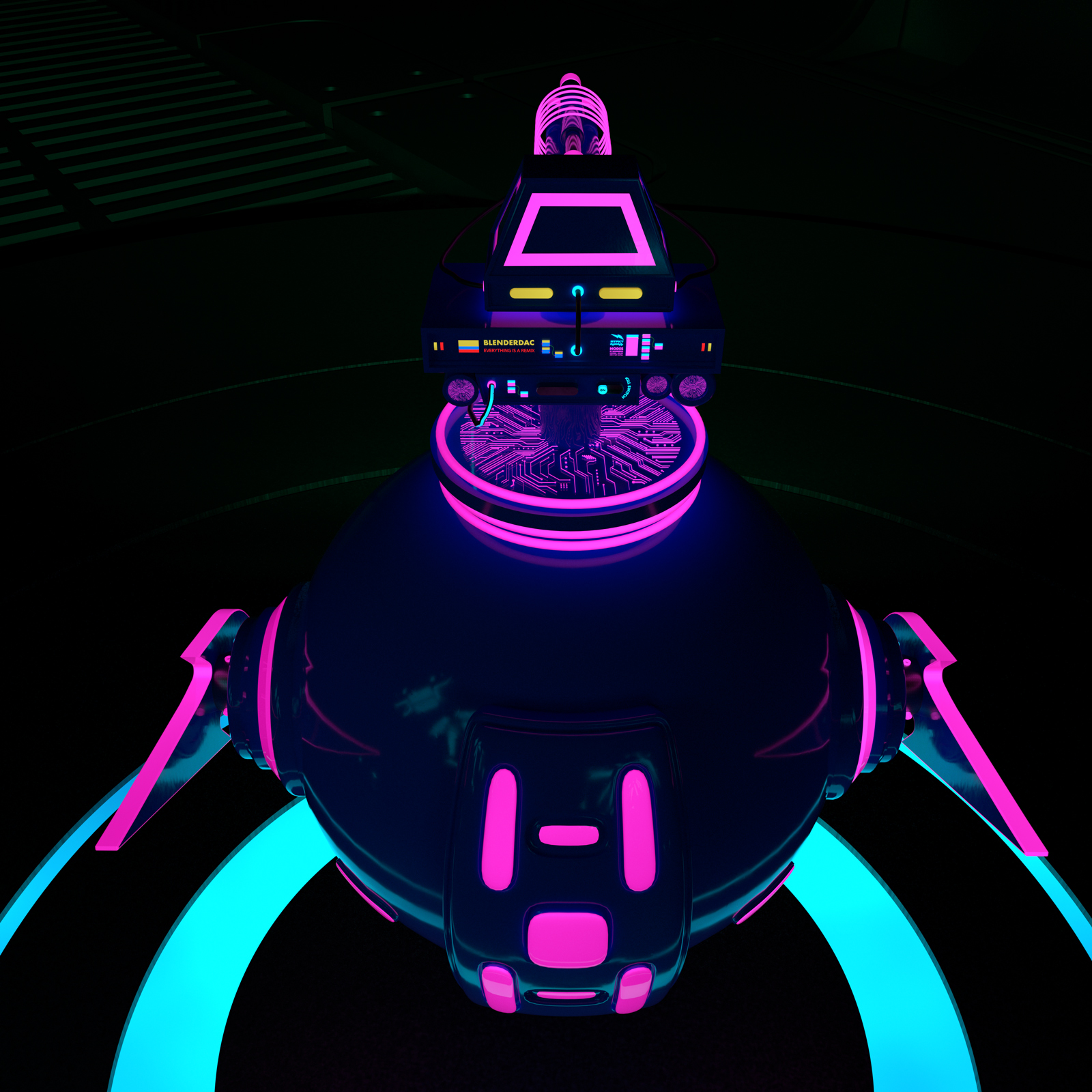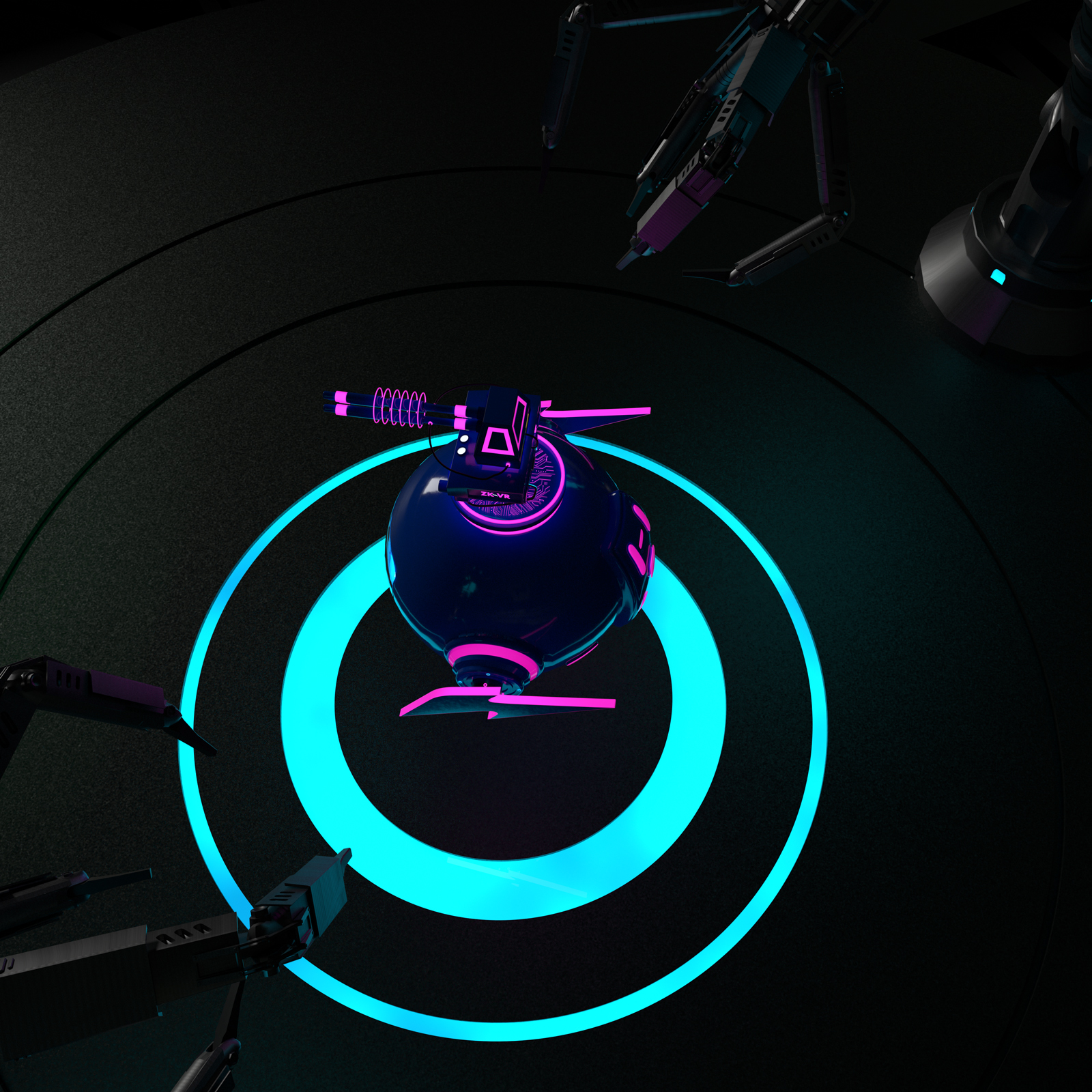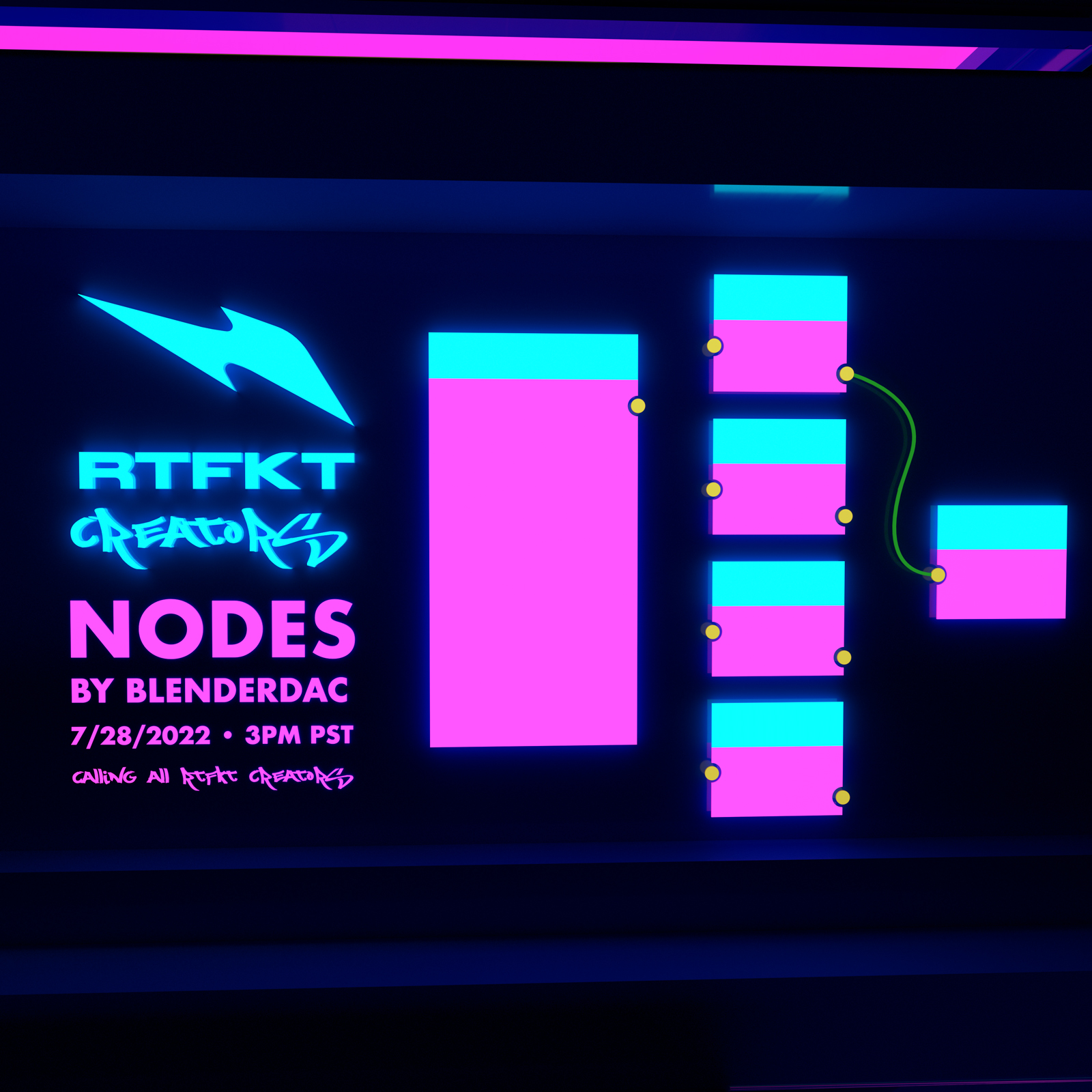 Clone.Tools
Clone.tools is the all in one blender plugin for your Clone X developed by beb.eth, 0xBGoat, Regis, BlenderDac, & Vega. Lets you automatically assemble and pose your Clone X with one click. I developed a few renders to try to promote how easy and amazing this tools is.