iOS App Design
Android App Design
Design and Implement Website
Marketing & Visual Design
All5ive is a leadership transformation and technology startup. Unlike other leadership development platforms, All5ive incorporates a mobile app that allows users to maintain practices and measure outcomes over the long term. All5ive's training offers participants the opportunity to understand, feel and live the difference that good leadership creates. I lead all design efforts.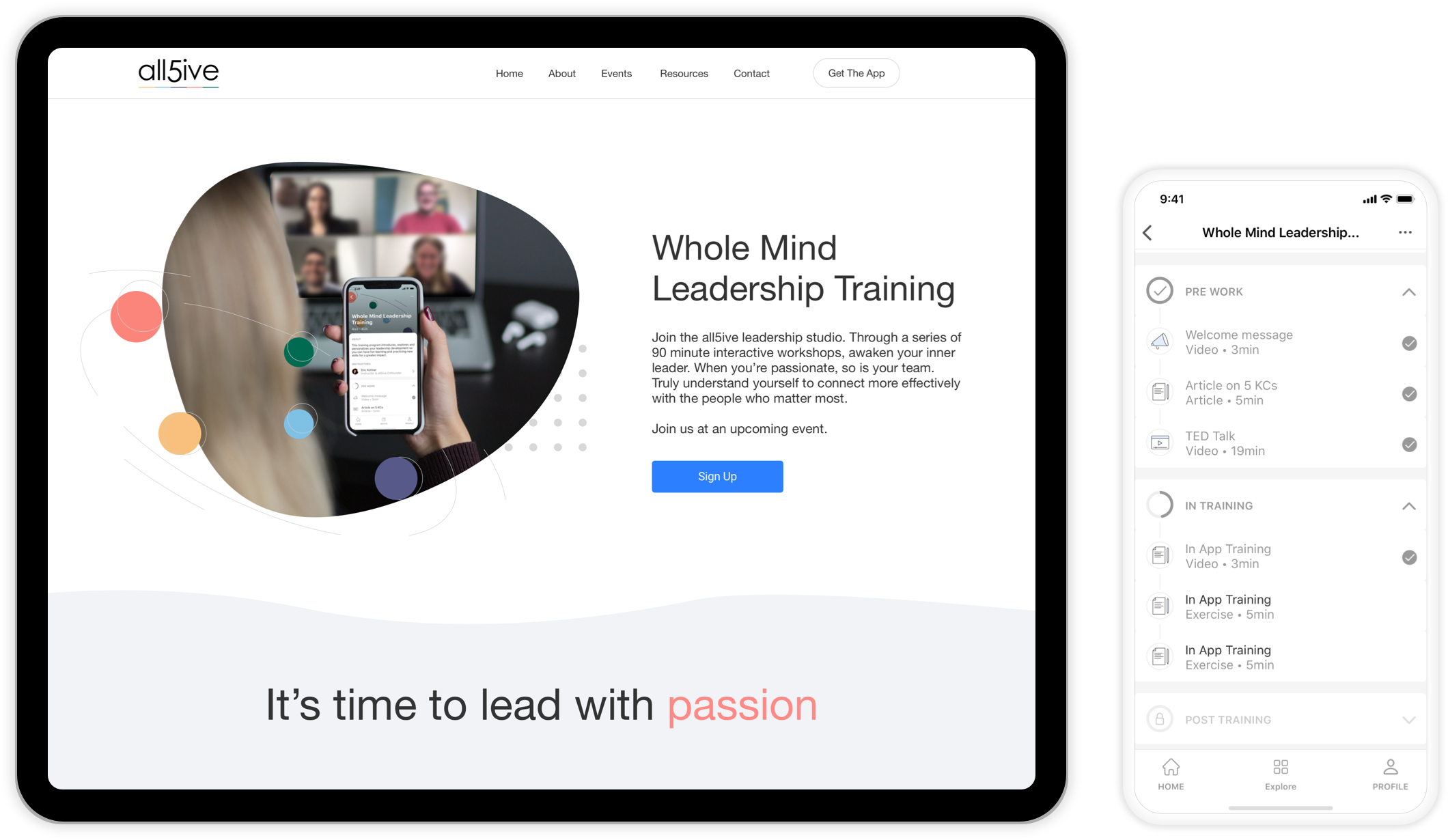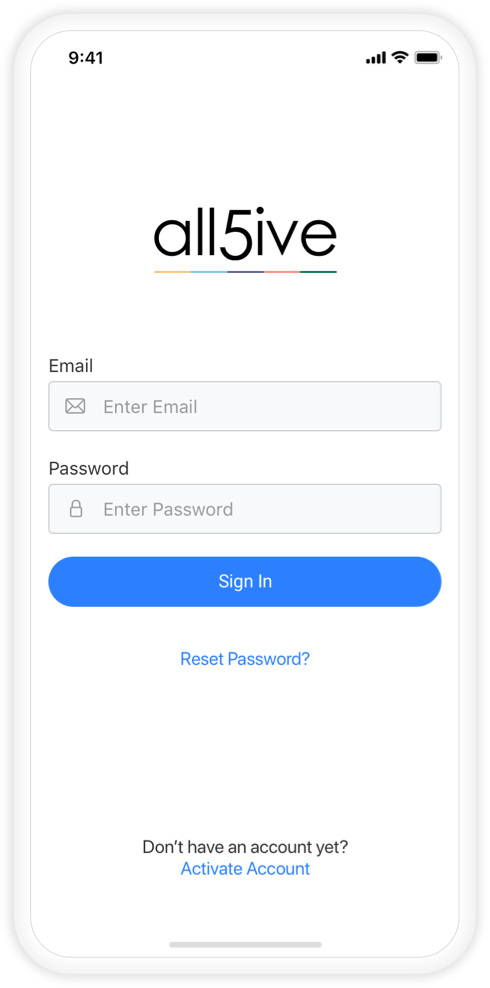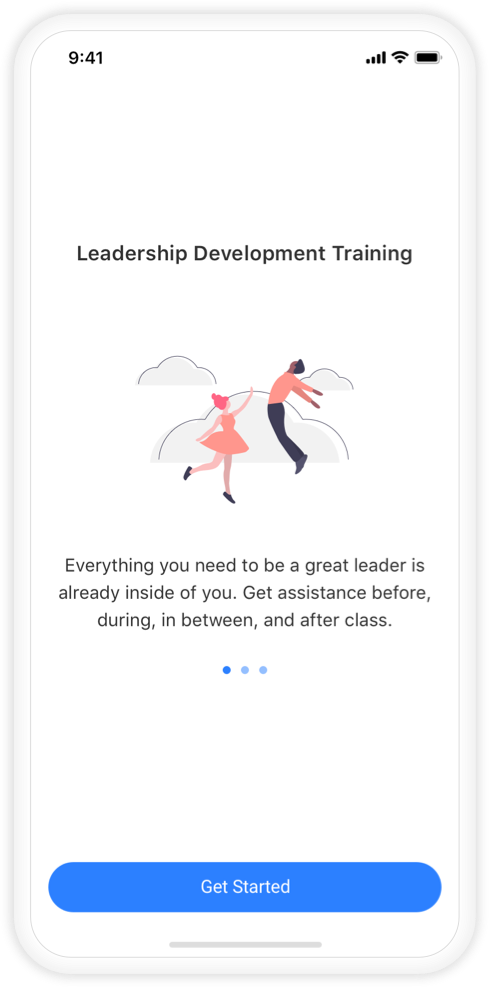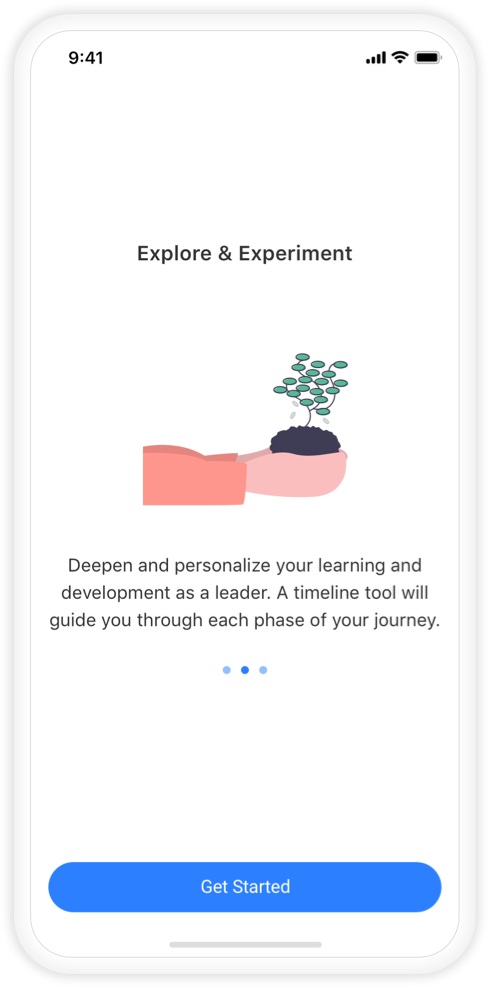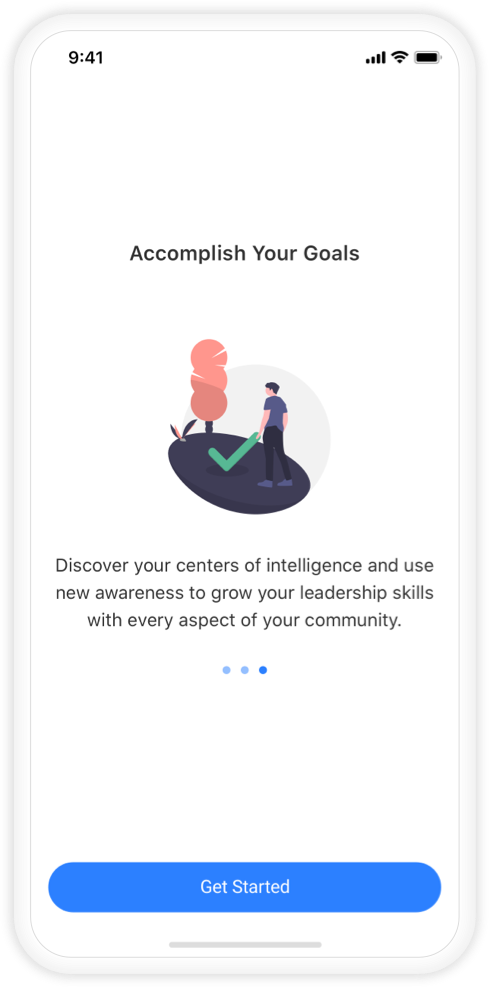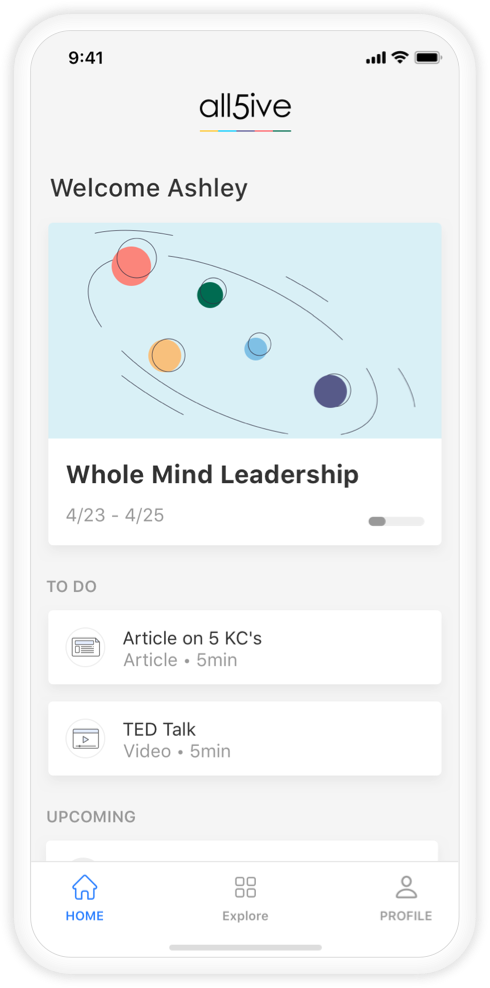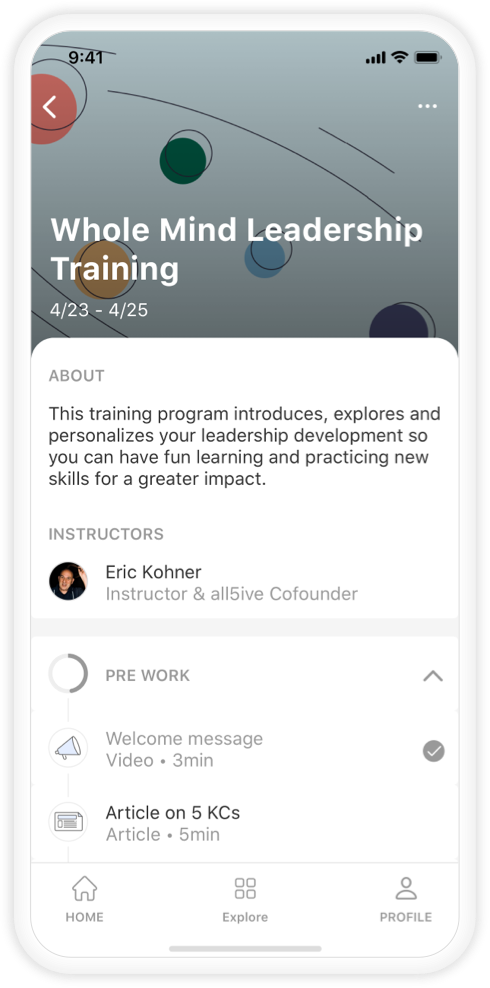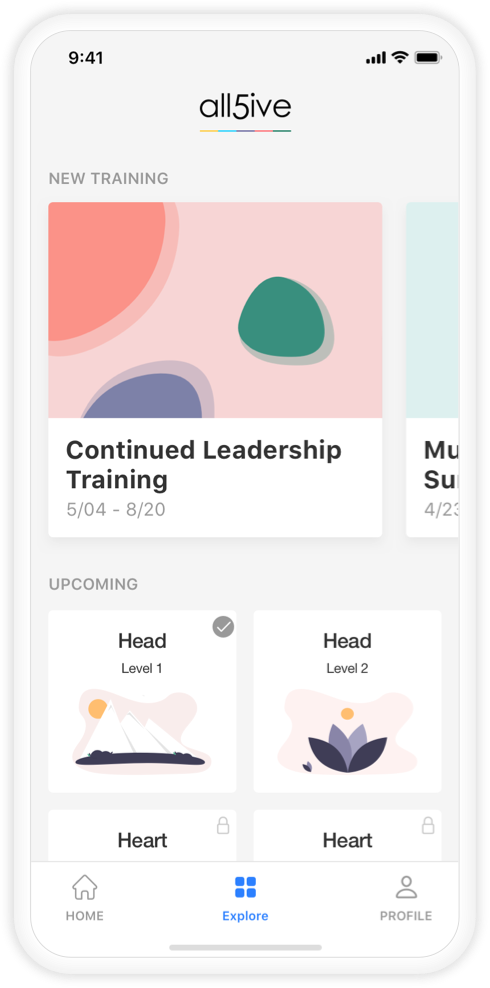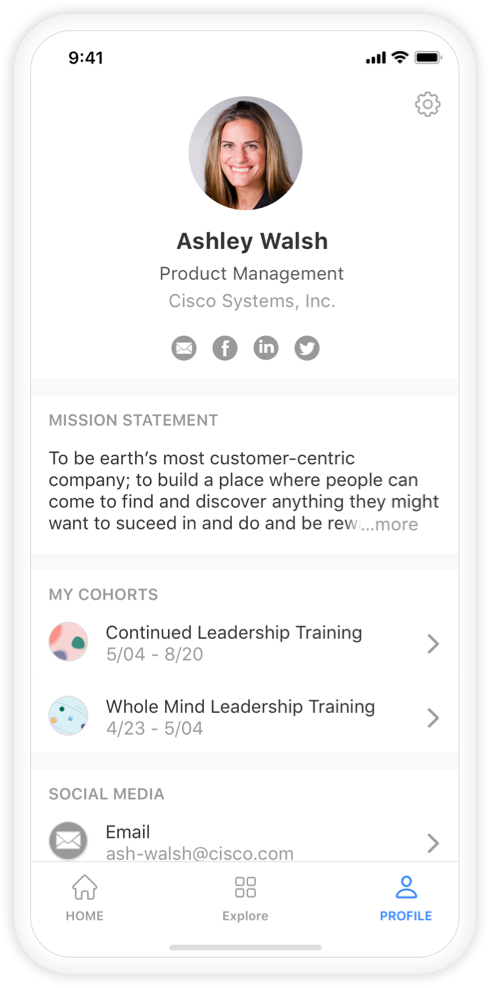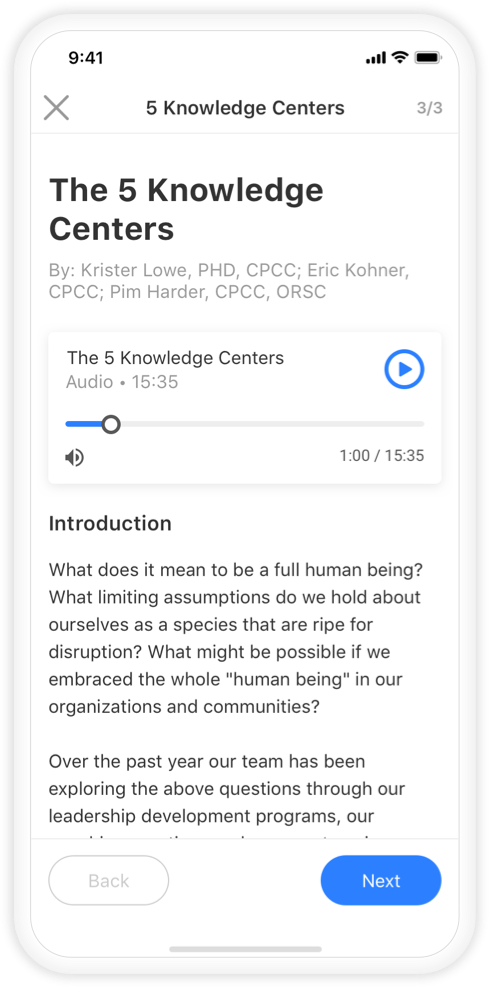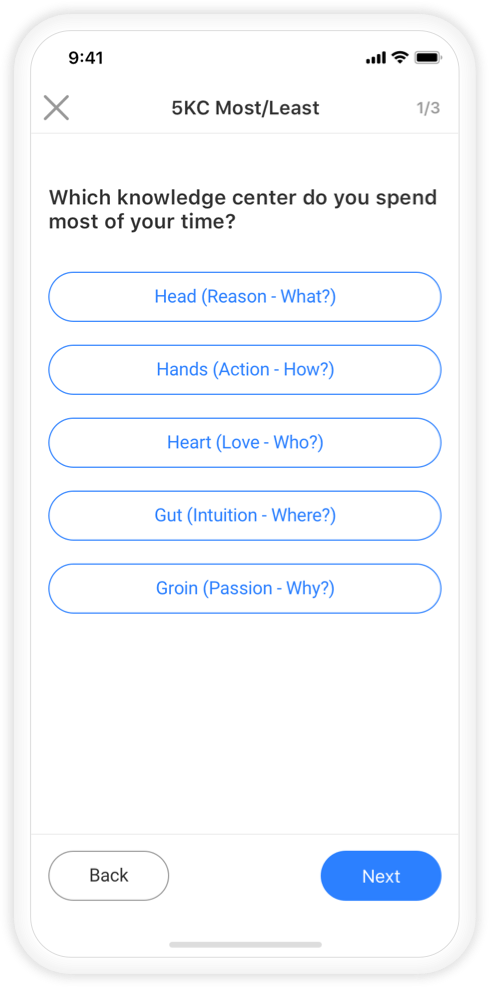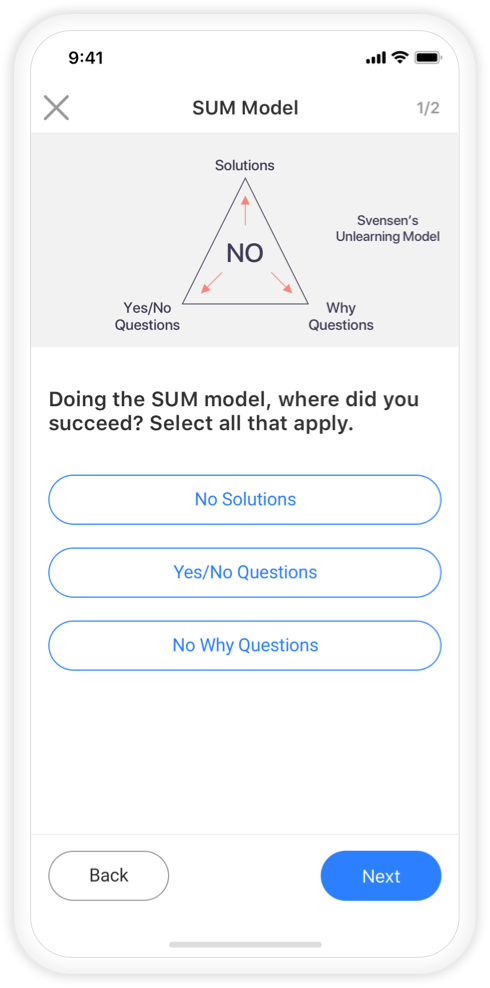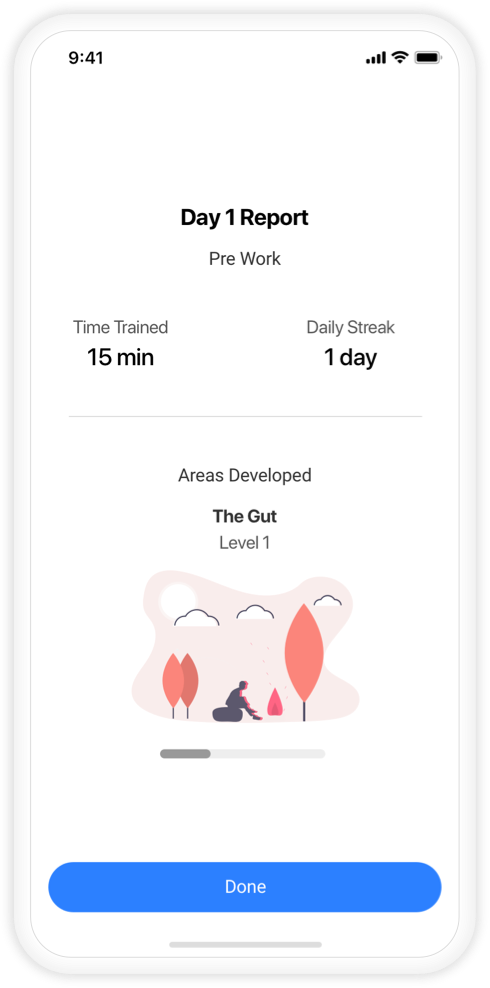 Along with a UI design system of reusable components, I made a style guide for the company. Most of the leadership course focuses on learning the 5 Knowledge Centers. I chose to utilize color and pair each with a Knowledge Center to be used throughout the app and marketing materials.
iOS Buttons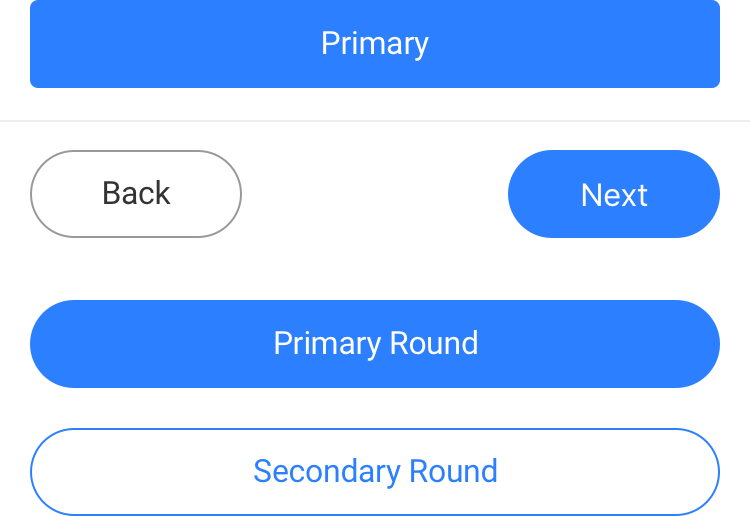 Android Buttons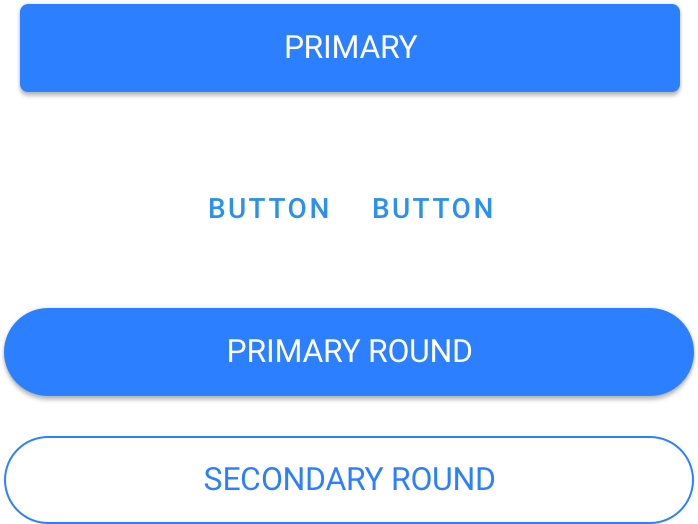 iOS Dialog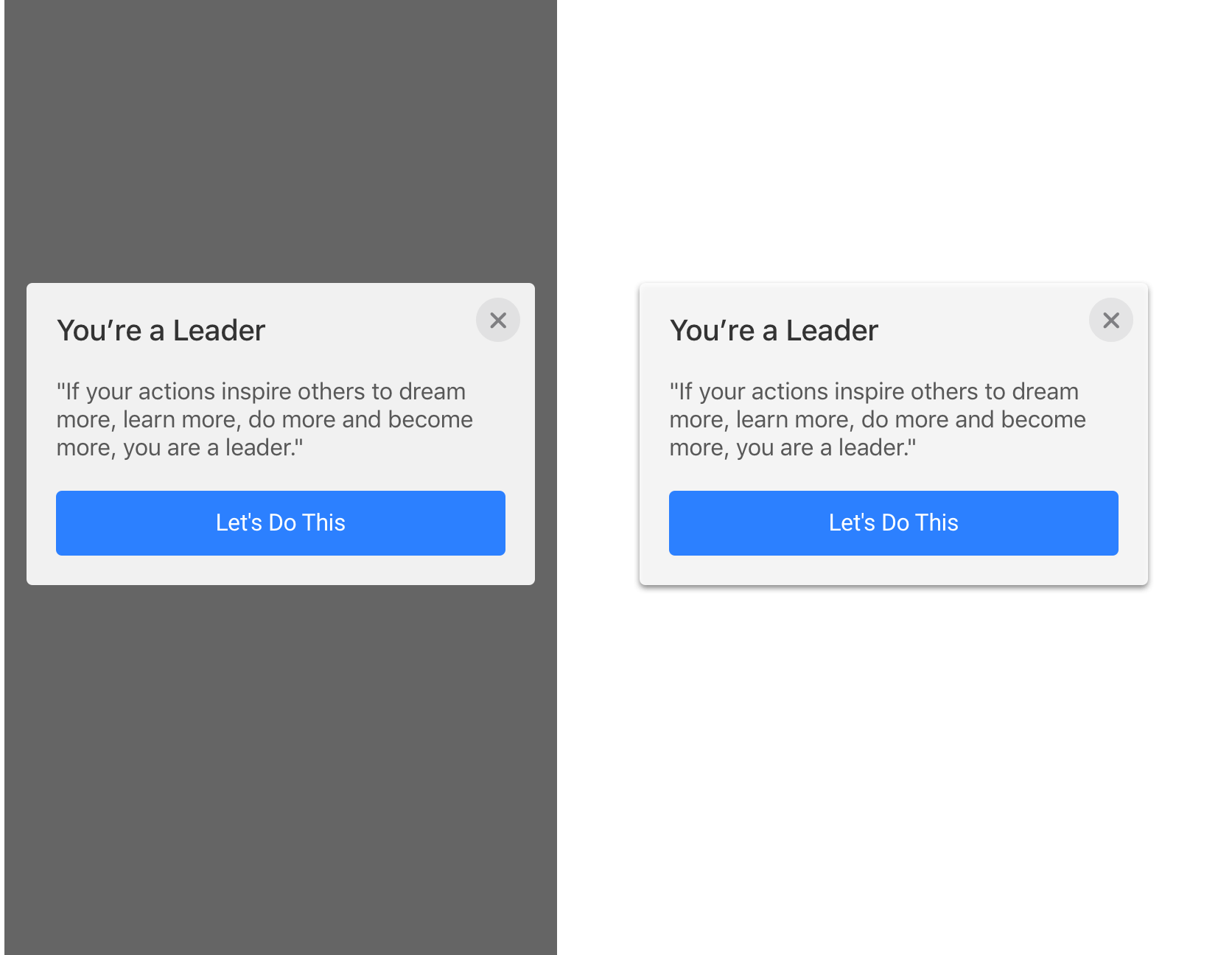 Android Dialog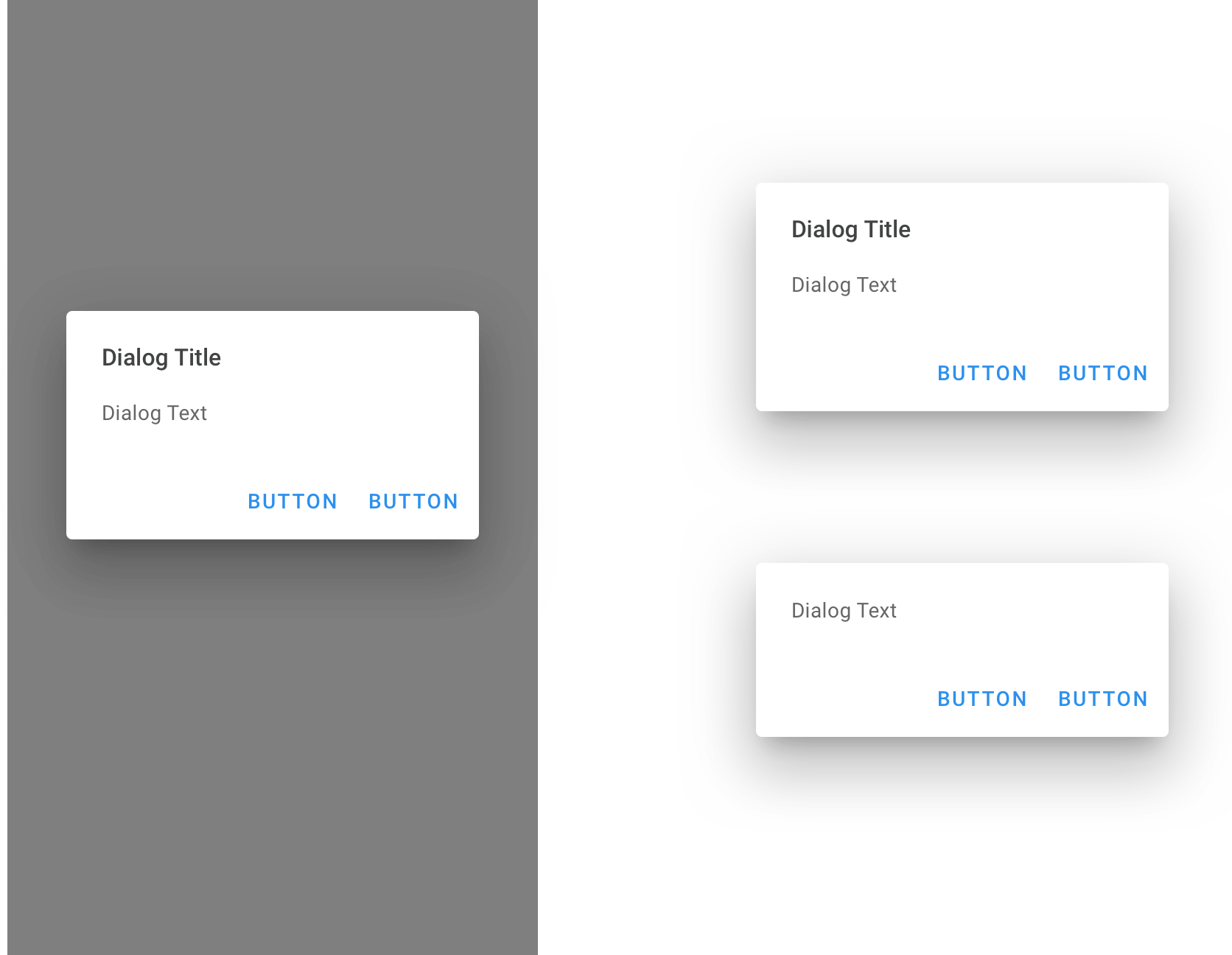 iOS Toggles

Android Toggles

iOS Inputs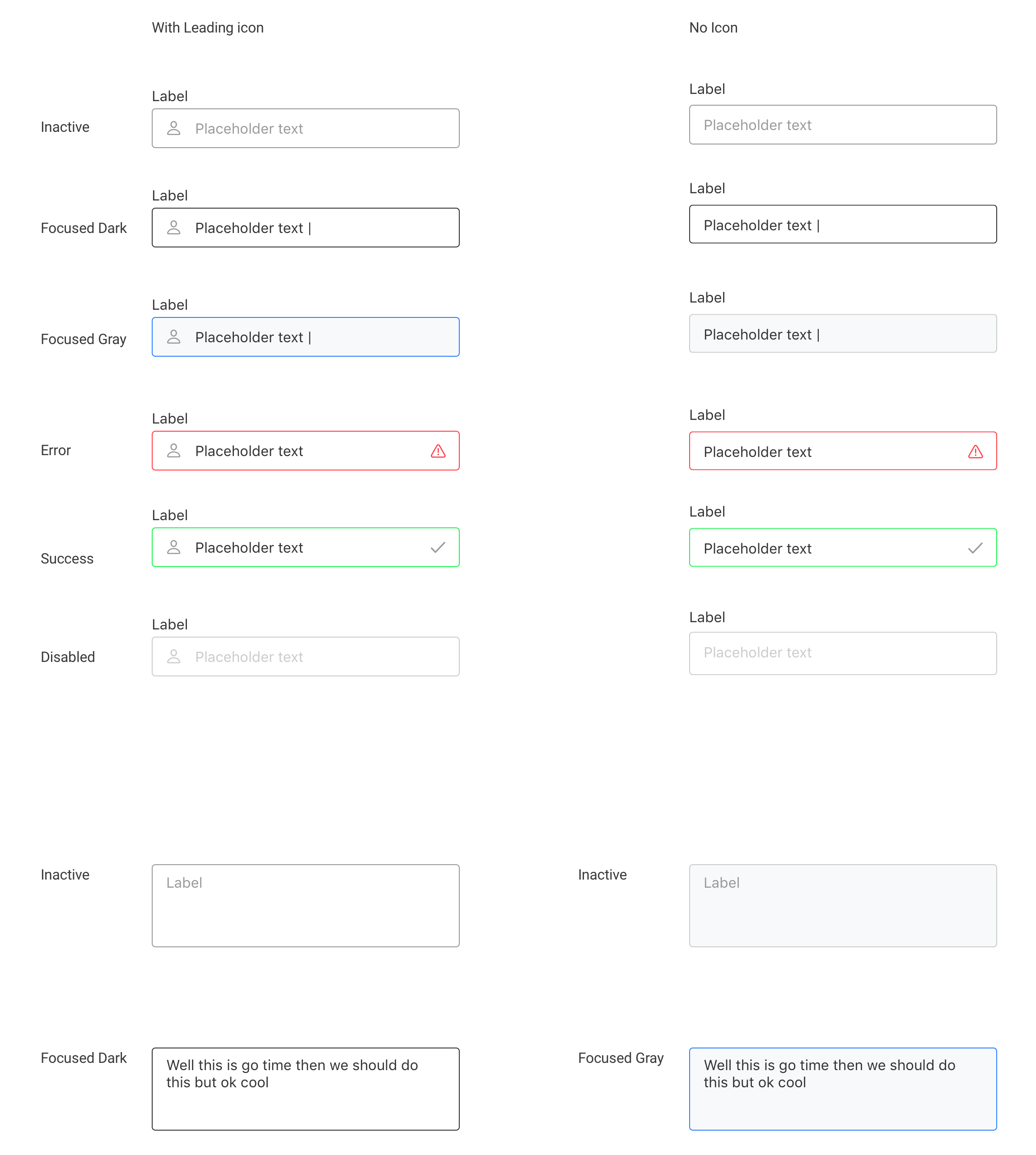 Android Inputs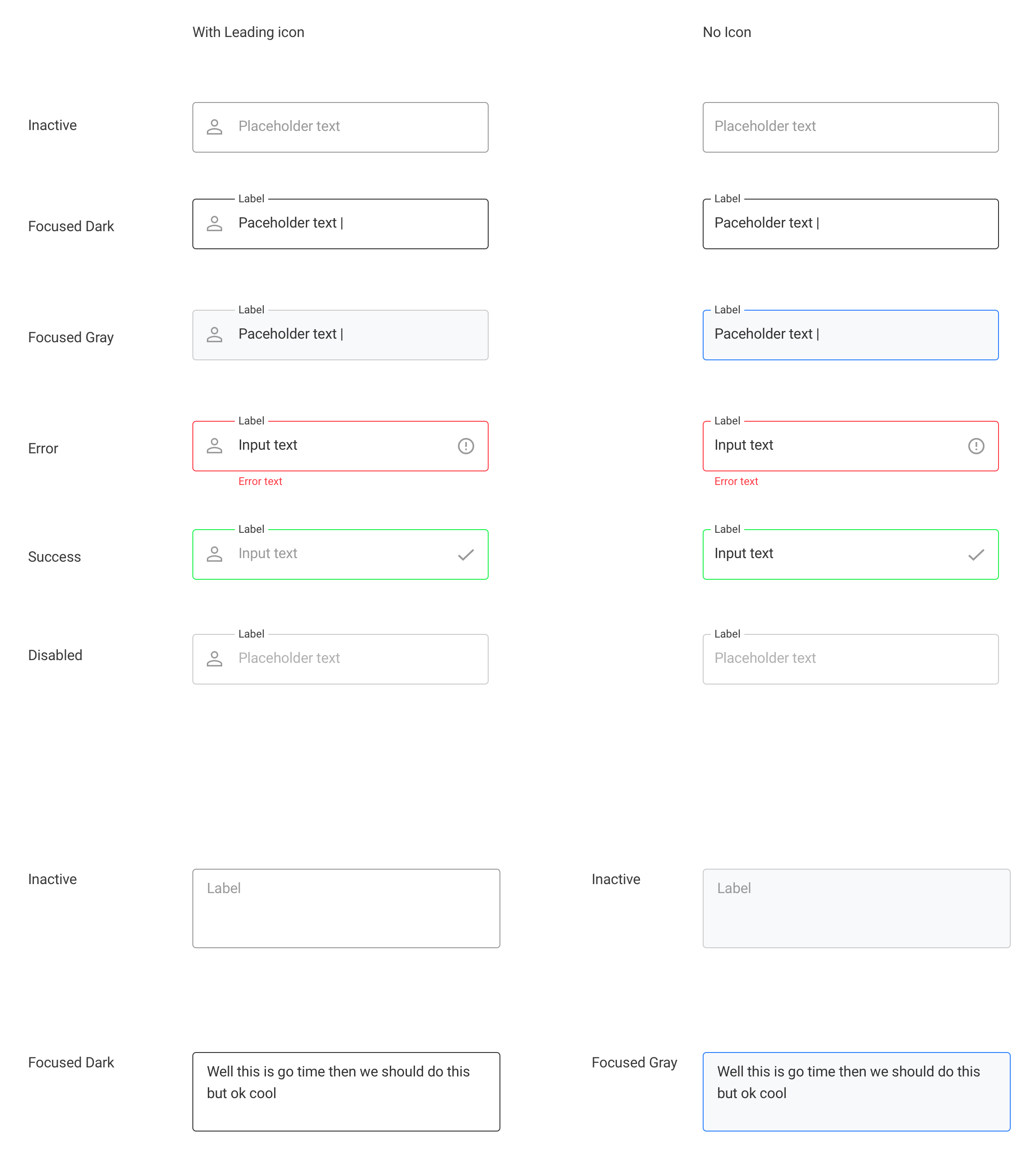 Website
The main goals of the website are to showcase the app and leadership development courses that All5ive offers. To stay on brand, I worked with product and marketing to convey a fun and clean look. I went through many iterations in Sketch before implementing it myself in WordPress.